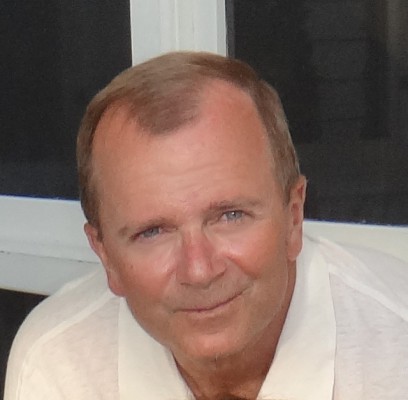 Startup UCLA,
the FSC-Entrepreneurship Committee, and the Bruin Entrepreneurs
invite you to
The Good, The Bad, and The Ugly of Startups:
from getting started to what it takes to make it big and everything in between
presented by George R. Garrick, Veteran Tech/Internet CEO
Seminar Room, Public Affairs 4240
Light refreshments at 6 pm
Presentation begins at 6:30 pm
UCLA Students/Faculty/Staff/Alumni/Friends 
FREE to attend—RSVP required
George Garrick has been a serial CEO in Silicon Valley since 1998, successfully leading high-growth startups, turnarounds, corporate pivots and repositionings, and investor exits (1 IPO and 4 exits so far).
Garrick is able to quickly size up a situation, make tough decisions, recruit great people, re-define product direction, and provide whatever support and resources the company needs. He executes and gets results quickly, consistently meets Board and investor objectives, is an excellent mentor for young founder/CEOs, adapts well to new corporate environments, and is excellent in C-level client meetings and as an industry speaker.
Garrick has also been a successful angel investor and/or board member through his involvements with companies including Responsys, Shopzilla/Bizrate, Qik, Market6, Comscore, Adify, Playdom, Suite, and Dynamic Signal.