OUR VISION
From the beginning, Startup UCLA has sought to develop a culture of startup thinking on campus, to connect students with alumni who are successful in the startup world, to give students opportunities to learn the basics of startup thinking, and to provide a community in which students can develop and launch their early-stage ideas. It quickly became evident that UCLA students/alumni are passionate about being entrepreneurs by the attendance at on-campus entrepreneurship events, the growing number of Summer Accelerator applications each year, and the creation of student groups such as Bruin Entrepreneurs.
OUR HISTORY
Startup UCLA was established in 2012 with the first Summer Accelerator for UCLA students/alumni to develop their tech-startups during a ten-week highly intensive program. The Summer Accelerator provides early-stage startups with a workspace and guidance by top entrepreneurs, investors and skill experts. The ten-week program incorporates best practices and knowledge in entrepreneurship, technology, and design. The teams travel to the Bay Area to visit venture capital firms and startup entrepreneurs, making valuable connections while getting constructive feedback on their pitches from industry professionals. The culminating event is Demo Day when the teams pitch to our growing network of local entrepreneurs and investors.
Being awarded the three-year Blackstone LaunchPad grant with UCI, USC, and LAEDC was seen as an opportunity for UCLA to bring in a high-quality structured program that directly strengthens current opportunities and would add to the entrepreneurial resources offered to UCLA students/alumni by Startup UCLA. The Blackstone LaunchPad introduces entrepreneurship as a viable career option with focus on students who are earlier in the entrepreneurial education process. Through venture consultant meetings, mentoring, workshops, and events, the Blackstone LaunchPad helps students use their education to start new businesses, find viable careers in entrepreneurship, and create jobs. Through the Blackstone LaunchPad at UCLA and the Summer Accelerator, Startup UCLA provides a community in which students/alumni can develop and launch their ideas.
STAFF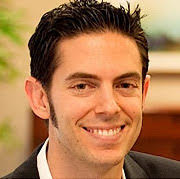 Robert Jadon
Co-Founder, Interim Executive Director & Summer Accelerator Director
Joanna Reynolds
Assistant Director & Entrepreneur-in-Residence

Tim Groeling
Co-Founder & Professor & Chair, Department of Communication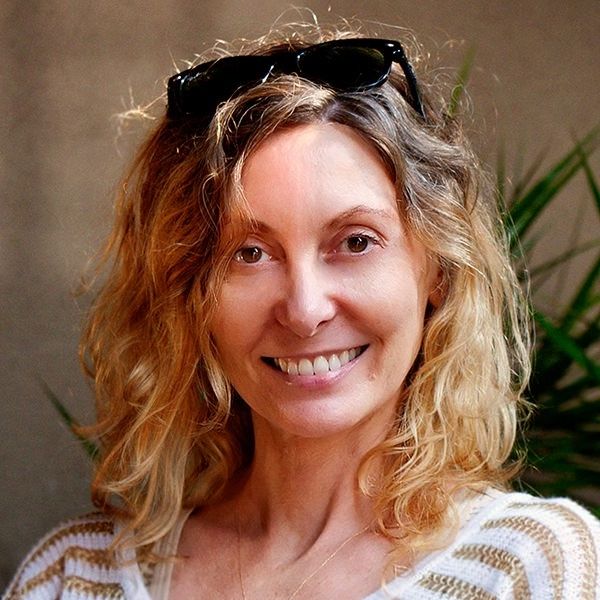 Leigh Harris
Director of Curricular Initiatives, Undergraduate Education
ADVISORY COUNCIL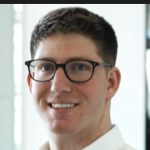 Alex Capecelatro
Co-Founder & CEO, Josh.ai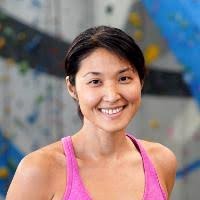 Alice Kao
Co-Founder & CEO, Sender One Climbing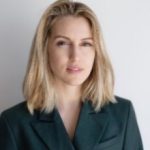 Ashley Merrill
Founder & CEO, Lunya Co-Founder, The Deep Chairwoman, Outdoor Voices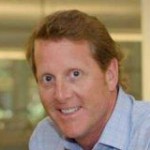 Barry Eggers
Founder, Lightspeed Venture Partners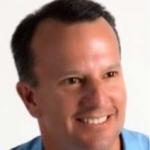 Bob Murphy
President, MurCal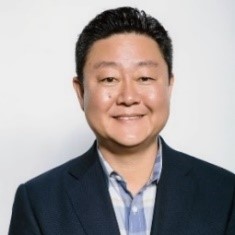 Brian Lee
Co-Founder & Managing Director, BAM Ventures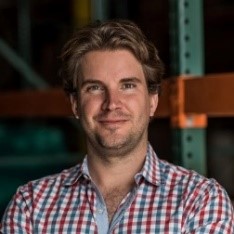 Brian Thomas
Founder, Clutter Venture Partner, Resolute Ventures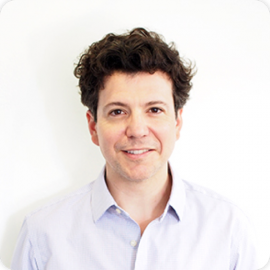 Eytan Elbaz
Co-Founder & Chief Strategy Officer, Social Native Co-Founder, Scopely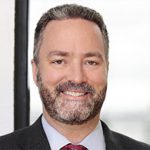 Frank Caufield
Managing Partner & Founder, Darwin Ventures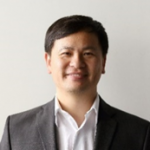 James Shaw
Former Engineering Manager, Uber
Jesse Draper
Founding Partner, Halogen Ventures//Valley Girl Inc.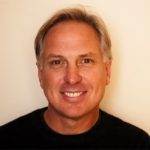 Jim Armstrong
Managing Director & Co-Founder, March Capital Partners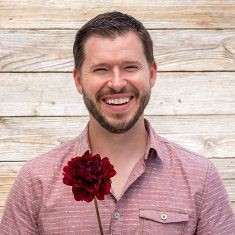 John Tabis
Founder & Chairman of the Board, The Bouqs Co.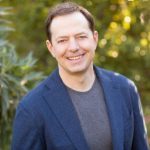 Kevin Henrikson
VP of Engineering, Instacart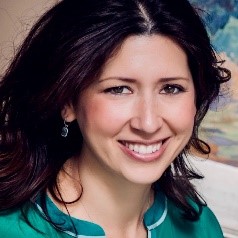 Kimberly Bertz
Head of Workplace Services & Experience Wells Fargo & Company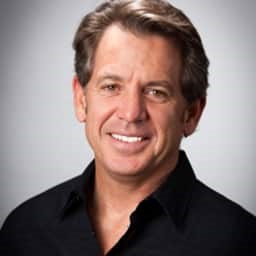 Kirk Dunn
Investor, Cerebra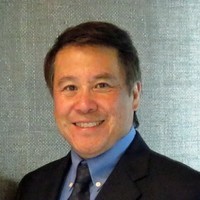 Lawrence Chew
Assistant General Counsel, Varian Medical Systems Managing Partner, CSMI Ventures Founder, RealtyBates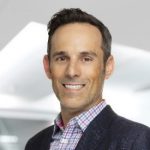 Michael Brown
Corporate Partner, Fenwick and West LLP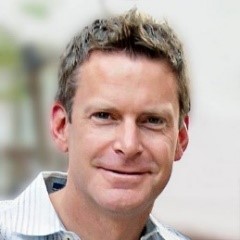 Michael Wynholds
CEO, Carbon Five Inc.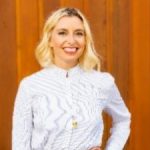 Natasha Case
CEO & Co-Founder, Coolhaus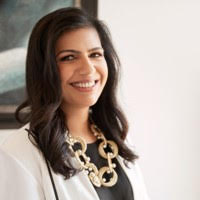 Radhika Tandon
Chair of Advisory Council, Founder, Workdom Co-Founder, ISHARYA CMO, Tandon Group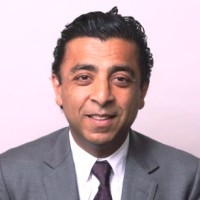 Raj Judge
Co-Chair, Emerging Companies & Venture Capital Wilson Sonsini Goodrich & Rosati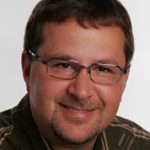 Richard Wolpert
Executive Chairman, HelloTech Inc., Venture Advisor, Amplify.LA, Venture Advisor, Accel Partners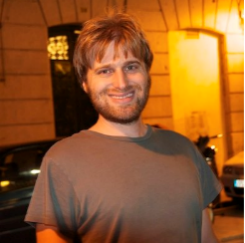 Scott Dudelson
Co-Founder, Prodege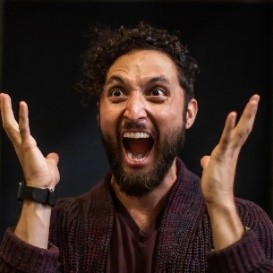 Skot Carruth
CEO & Co-founder, Philosophie Group Inc.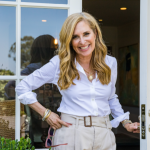 Susan Feldman
Founder, In The Groove Co-Founder, One Kings Lane