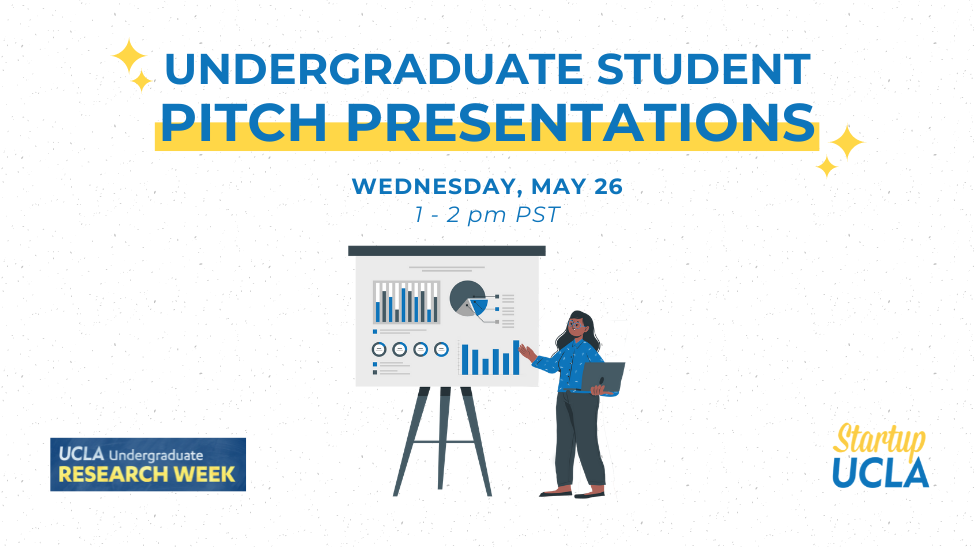 Startup UCLA: Undergraduate Student Pitch Presentations
Please join Startup UCLA in celebrating UCLA undergraduate students who are creating for-profit, non-profit, and social enterprises. Students will pitch their latest innovations and share the importance of being research-driven to inform and shape the development of their business. Professor Tim Groeling, UCLA Department of Communication and co-founder of Startup UCLA will moderate the virtual event.
You can register for the event here.
Startups presenting:
Compined
Tony Xiong, Tristan Que, Mia Wang
Compined is an online chatting tool that allows users to create and join group chats without signing up – all you need is a join code! We also provide unique features including anonymous chatting, polls, and automatic chat history deletion.
Flowductive
Ben Myers
Flowductive is a productivity app that assists with daily planning and motivation. Users create Flows to help manage their day, and they can share their activity with their friends and followers.
Hussle
Vishnupriya Bohra, Amit Bhatnagar, Adithya Nair, Roshni Rao, and Natalia Luzuriaga
We all know there are two kinds of college students: Busy with cash to spare, or broke with time to spare. Hussle is a mobile application that aims to match these archetypes together through a digital marketplace allowing students to provide services to their fellow college mates. Make money, save time, and monetize your skills all within your own college community.
---
---