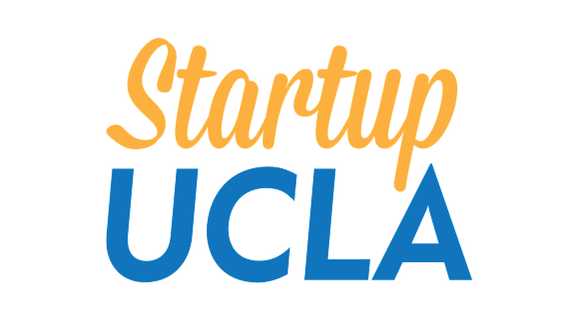 Financial statements can make or break a startup's ability to survive. They reveal the inner workings of a startup's current and potential success to investors.
Join Blackstone LaunchPad on Wednesday, May 6th, to learn the industry standard of presenting and reporting financial information. This workshop is not to be missed by any future UCLA Bruin CEO or CFO. The workshop will be lead by UCLA Alumnus Peter Trepp. There will also be food!
Mr. Trepp is an entrepreneur, advisor, investor and mentor. He is currently the Founder & CEO of KALi, a software company developing an innovative calendar platform. Previously, Mr. Trepp started, grew and advised technology companies. He advised InkTank on their sale to RedHat. He advised advised BlackLine Systems on their sale to Silver Lake Partners. He was co-founder and CFO of ServiceMesh which was sold to Computer Sciences Corporation. Prior to that, Mr. Trepp was an investment banker and President of the UCLA Anderson Alumni Association ('98). Mr. Trepp lives in Pacific Palisades with his wife (also UCLA Anderson grad) and two sons.