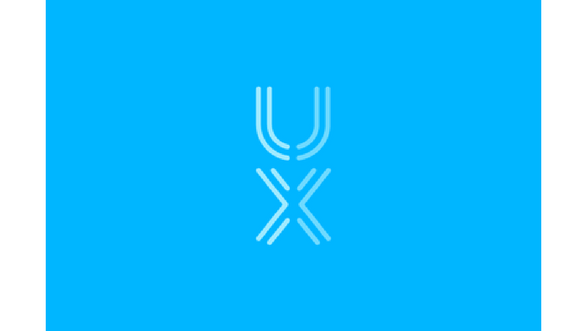 June 7 2012 is devoted to user experience at Startup UCLA. We have two great events on the same day.
June 7 Noon: Susan Wilhite: Lean UX: Research and Design in an Agile Environment – Royce 314, Food Served!
Build – Measure – Learn – Repeat.  Startups are advised to achieve minimum viable product and fail their ways to success in the market. Some startups game the system by bringing in a UX researcher. Going beyond the standard biz dev/engineer/designer combo, adding UX research can inform the whole team throughout the development process, reduce failures, and impress f
unders. In this talk you'll hear stories of UX research and UX design in lean environments as experienced by and told told to an anthropologist. We'll review the latest thinking on agile product development and what it's like to execute under these conditions. See what's expected of you when you're on a Lean UX team and what you should expect of others. Learn what it takes to conduct and participate in successful UX research and apply it to every part of an entrepreneurial organization. Susan Wilhite has an MA in Anthropology from UCLA and is an experienced UX consultant in Silicon Valley.

June 7: 7-10 pm: UX Design:  The GOOD, BAD & UGLY (at UCLA, Moore Hall; Food Served!)
6 Guests > Yahoo!, .docstoc, BetterWorks, eHarmony, Chill & Miso Media> co-sponsored by www.TechCofounderDatingLA.com. At this special event, some of the top UX designers will engage in informal critiques of various designs – "talking shop" – and a special UX presentation led by Miso Media! Speakers include:
Asher Hunt……………..Product. UX. Design, Look & Chill
Sarah MacKinnon…….Senior UX Designer, eHarmony
Ruth Kaufman…………Senior Interaction Designer, Yahoo!
Zak Richards……………Lead UX Designer & Creative, .docstoc
George Ishii……………Co-Founder, CPO & Lead UX/UI, BetterWorks
Joselle Ho…………….Creative Director & Co-Founder, Miso Media