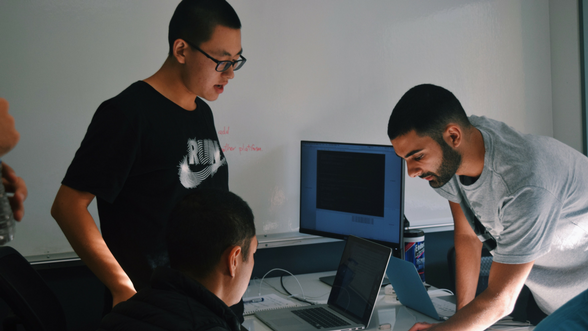 Apply to be an Intern with Startup UCLA for Winter 2018
Description
Startup UCLA is hiring a paid intern to assist with Startup UCLA programs and events. Interns are hired on a quarterly basis with the potential for extension each quarter. We are looking for UCLA undergraduate students interested in entrepreneurship, marketing, events, and are comfortable working in a startup environment. Intern will work approximately 10 hours per week. Interns will be expected to be both team players and independent workers, manage multiple projects, and have great communication skills.
Duties include
• Social Media Outreach
• Event preparation, execution, cleanup, and post-event organization
• Escorting important guests and retrieving orders and packages
• Documenting events via photos, videos, social media, and text copy (summary, quotes, etc.)
• On-campus brand ambassador (event representative, table events, etc.)
• Creating social media posts, flyers, posters, event marketing material
Required Skills
• Photography
• Photoshop/Illustrator, Canva
• Developed writing abilities
• Ability to think creatively about ways to improve Startup UCLA's outreach to students
• Familiarity with Google Docs/Drive, Facebook, Twitter
To apply send your resume and cover letter to startup@college.ucla.edu with the subject line "Startup UCLA Winter 2018 Intern" by December 15, 2017.
---
---