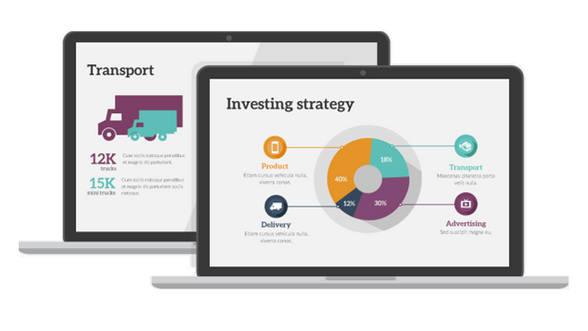 Learn how to transform your business plan into a powerful pitch deck! Whether it's presenting your idea at a pitch competition or sending your business plan to potential investors, having a solid pitch deck is essential to your startup success.
Robin Lee, in-house Blackstone LaunchPad Venture Consultant, will be walking through the elements of a successful pitch deck.
The workshop will also be the perfect opportunity to prepare for the Startup UCLA Summer Accelerator.
Free food provided!
Covel Commons, Room 203
6:00 – 8:00 pm