Connecting UCLA students with LA's digital startup scene
Startup UCLA seeks to develop a culture of startup thinking on campus; to connect students with alumni who are successful in the startup world and with the rapidly growing Southern California startup community; to give students opportunities to learn the basics of startup thinking; and to provide a community in which students can develop and launch their early-stage ideas.

We gratefully acknowledge the support of the UCLA Division of Social Sciences, Office of the Vice Chancellor of Research, The Harold and Pauline Price Center for Entrepreneurial Studies, and the UCLA EURECA Program.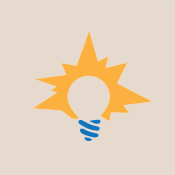 The Startup UCLA Summer Accelerator Demo Day was a great success for our teams pitching their startups! Check out the video:  http://youtu.be/MgicxcA3SOA Read these articles to learn more about our Summer Accelerator teams: Los Angeles Times:  http://www.latimes.com/business/technology/la-fi-tn-10-tech-startup-ideas-ucla-usc-20140922-story.html Los Angeles Daily News:  http://www.dailynews.com/general-news/20140921/csun-hatches-its-own-tech-incubator-to-fire-up-student-startups
Read More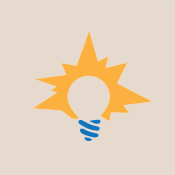 Thursday, September 4, 2014 | 2:30 – 6:00pm  Amazon Office: 1620 26th Street, Suite 4000N, Santa Monica, CA 90404   Building Your Game in the Cloud is a free event that will help you evolve your game to take advantage of cloud patterns such as in-game asset download, saving games to the cloud, online gameplay/stats, [...]
Read More
A space where students interested in startup thinking, share ideas & hang out.

Events, including guest speakers from LA's vibrant digital startup scene.

A summer accelerator program, where teams develop ideas into prototypes and business plans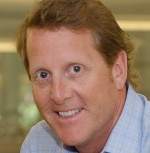 Barry Eggers
Lightspeed Venture Partners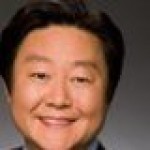 Brian Lee
CEO & Co-Founder at The Honest Company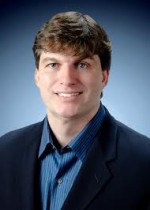 Dr. Michael J. Burry
UCLA alumni and CEO, Scion Capital Group. Our earliest outside donor!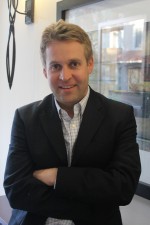 Josh Neumann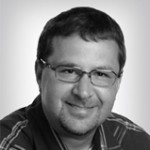 Richard Wolpert
Co-Founder, Amplify.LA, Venture Advisor, Accel Partners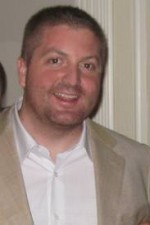 Ronny Conway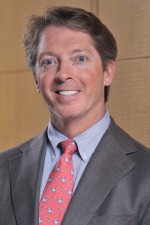 T. Hale Boggs
Manatt, Phelps & Phillips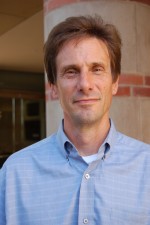 Andy Atkeson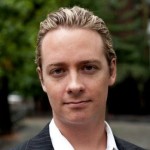 Brendan Rauw
Associate Vice Chancellor for Entrepreneurship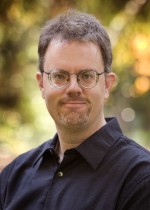 Charles Corbett
Professor, Anderson School of Management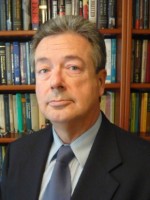 Dwight Streit
Director, Institute of Technology Advancement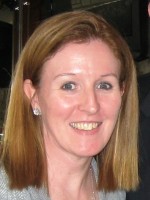 Elaine K. Hagan
Executive Director, Harold and Pauline Price Center for Entrepreneurial Studies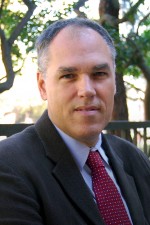 Jim Stigler
(Chair & Co-Founder) Professor of Psychology and Associate Dean, Division of Social Sciences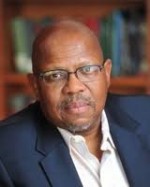 Louis Gomez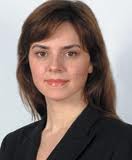 M. Alex O. Vasilescu
Research Assistant Professor of Computer Science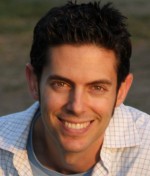 Robert Jadon
Entrepreneur and Investor, Director of Startup UCLA Accelerator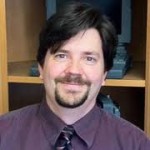 Tim Groeling
(Co-Founder) Professor and Chair, Department of Communication Studies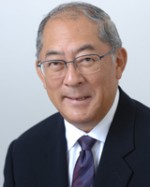 William Ouchi
Distinguished Professor, Sanford and Betty Sigoloff Chair in Corporate Renewal, Distinguished Professor of Management and Organization